With over two decades of experience, Kidd Engineering & Construction Management Services offers extensive knowledge in a full range of engineering and construction services. We approach each project with detailed skill and a commitment to complete client satisfaction.
Our comprehensive services include:
---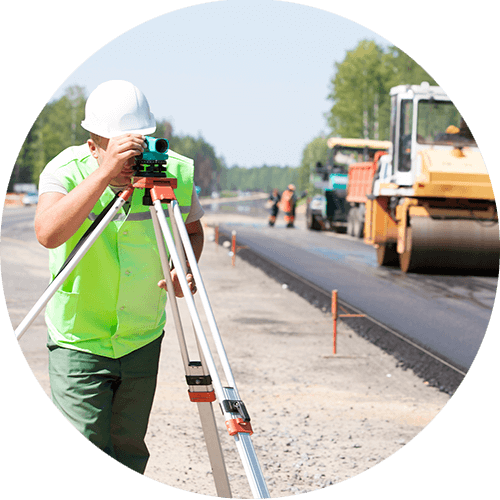 Civil Engineering
Civil engineering is among the oldest professions still in existence. Every day, we rely on civil engineers to design and maintain our roads, bridges, harbors, dams and other public structures. At Kidd Engineering & Construction Management Services, we offer in-depth expertise in this field, to deliver top-quality projects and service.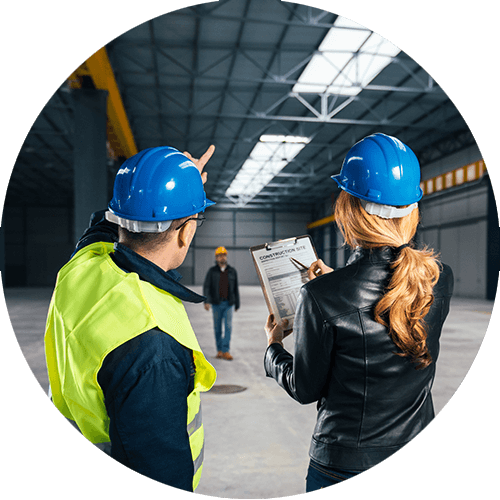 Construction Forensics
Do you need an evaluation of your private or public construction project? We blend expertise in architecture and engineering to provide detailed reporting for your structure. If a building has failed, we can help with legal implications by determining the reasons for its failure.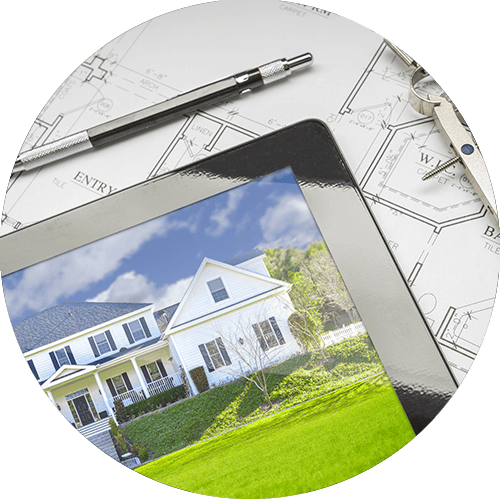 Architectural Design
You want your structure to come together as a functional whole and effectively fulfill its purpose. You also want an aesthetically pleasing design. With extensive experience in architectural design, Kidd Engineering & Construction Management Services can deliver the stylish and practical designs you need for your project.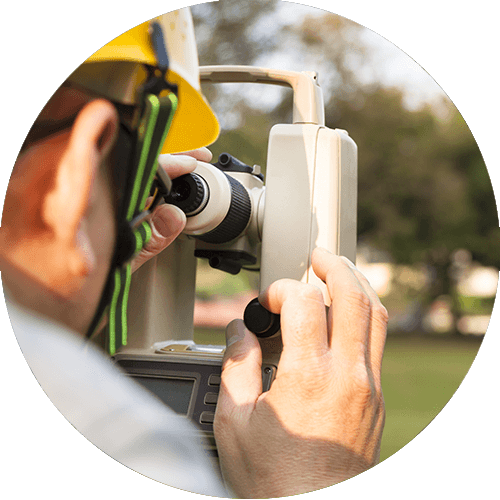 Land Surveying
Are you planning your next construction project? Our experts are available to locate and map boundaries, map topography and produce a land survey that will provide the essential information you need as you begin your project. Our clients know they can count on us for accurate and detailed reporting as their trusted local land surveyor in Pueblo, CO.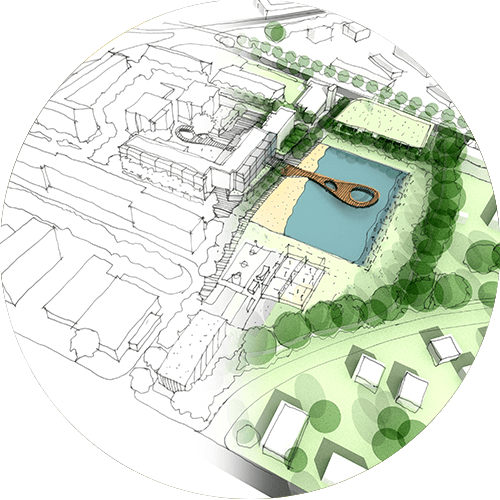 Land Planning
Avoid land-use conflicts and determine the best use of land parcels. Our services can help you manage the development of your land efficiently and ethically. We make this easy with professional land planning in Pueblo, CO.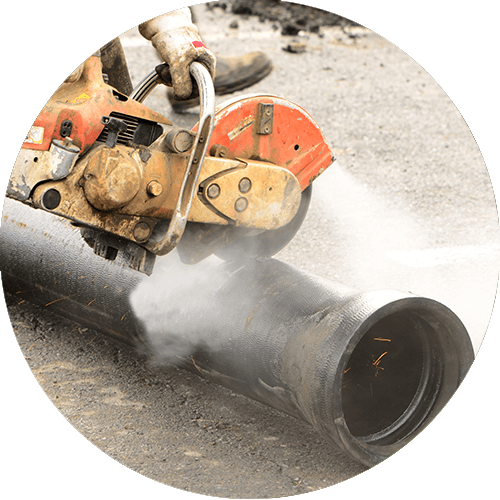 Utility Contractor
Few projects don't involve water, sewer, gas, electric or telecommunications. As a utility contractor, Kidd Engineering & Construction Management Services offers the expertise you need to properly manage these aspects of your design and construction.
---
Kidd Engineering & Construction Management Services is a Colorado Registered Professional Engineer and Licensed General Contractor. We adhere to the highest industry standards for safety, quality and service.
Add your project to our long list of successful endeavors. Contact our experts today at 719-544-5239.
---